Here is the information that you are requesting:
Pervasive Visibility: A Critical Foundation of Federal Zero Trust Architecture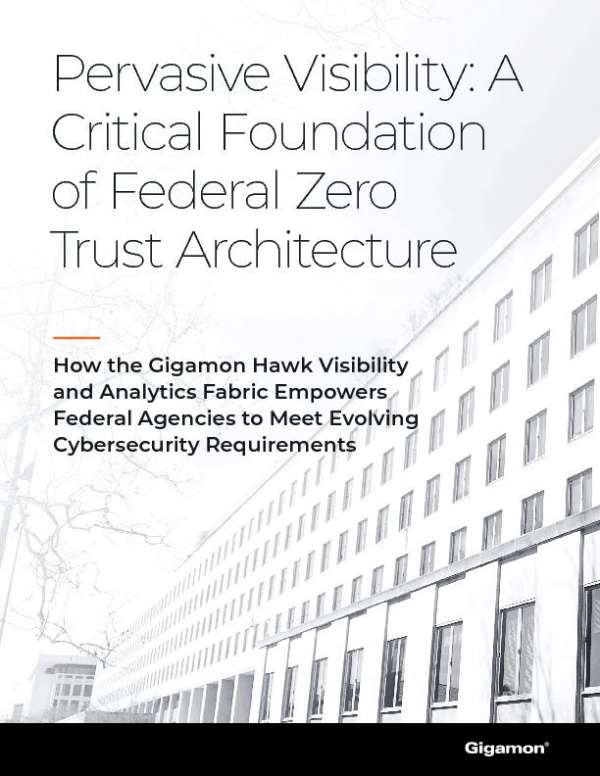 Discover how the Gigamon Hawk Visibility and Analytics Fabric empowers federal agencies to meet evolving cybersecurity requirements. After reading this whitepaper for an overview of Zero Trust architecture and key challenges that agencies encounter, contact a Gigamon Hawk expert at G-Net Solutions, Inc. to learn more about how Gigamon Hawk can help your organization tackle cybersecurity challenges.
Where Should We Send This Information?
Thank you for requesting this information. Please enter your name and email address below so that we know where to send it.